Do you have a desire for God to increase your influence in this world? He wants to.
April 14-15, 2023 | White Fields Community Church | Longmont, Colorado
This When She Leads conference is for every woman serving in ministry. Our theme this year is, Breaking New Ground, taken from Hosea 10:12 – "Sow for yourselves with a view to righteousness, harvest in accordance with kindness, break up your uncultivated ground for it is time to seek the Lord until he comes and rains righteousness on you" (NASB)
As we gather, our focus is threefold:
First, we are asking God to break new ground in equipping us for this cultural moment.
Second, we are asking God to break new ground in discovering new territories, new fields, and new ministries.
And third, we are asking God to break new ground in our communities, where we want to meet new people and establish new friendships, so we can partner together for the furtherance of the gospel.
Register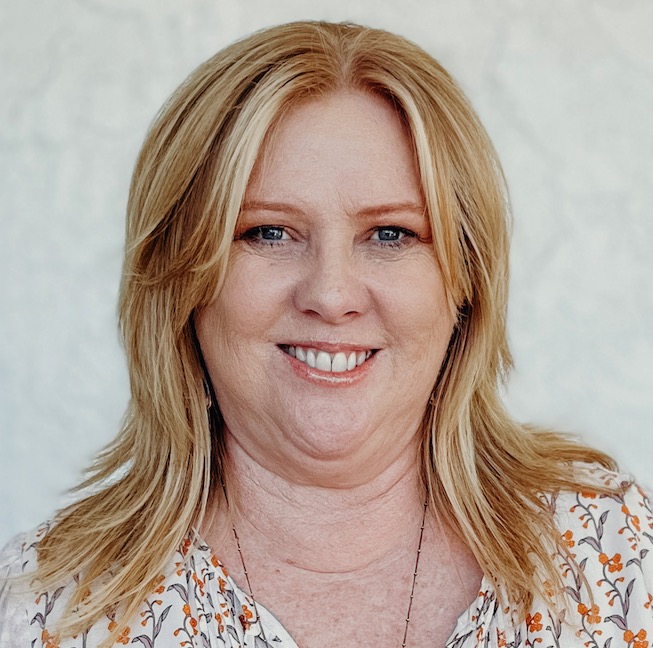 Brenda Leavenworth is an author and speaker based in Temecula, CA. Her passion is to help women grow in their knowledge and understanding of Scripture as they pursue Christian maturity. She has written several in-depth Bible studies, including her 2016 release of Proverbs 31 study, Far Above Rubies. Brenda enjoys traveling the globe to share God's Word. She holds a master's in Biblical Studies with an emphasis in Leadership from Calvary Chapel University, where she has recently become adjunct faculty. As the host of the When She Leads podcast, Brenda actively and passionately discusses the complexities and realities of leading ministry as a woman. Brenda currently serves and loves her community as the Director of the Women's Ministry.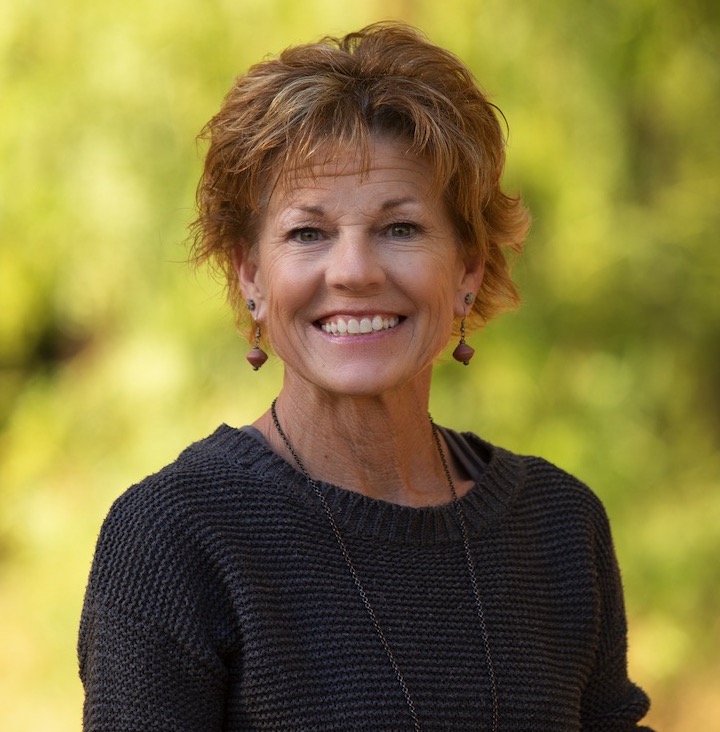 Kelly Bell has been married to Brian, Senior Pastor of Calvary Murrieta, for 39 years.  They have two children and five grandchildren. Kelly is the Director of Women's Ministry and has a passion for seeing women grow in their faith and become doers of the Word. She is a teacher, a writer, and the author of a Bible Study series called "Reasons to Rejoice."  Kelly oversees their Justice Ministry and has a passion to "Speak up for those who cannot speak for themselves, ensuring justice for those being crushed." (Proverbs 31:8-9). She volunteers with various other community organizations, such as ICA, Rebirth Homes, and the Murrieta Food Pantry. Kelly loves to run, cycle, hike, read, eat, play with her grandkids, travel, go to the beach, and find ways to share Jesus with her world!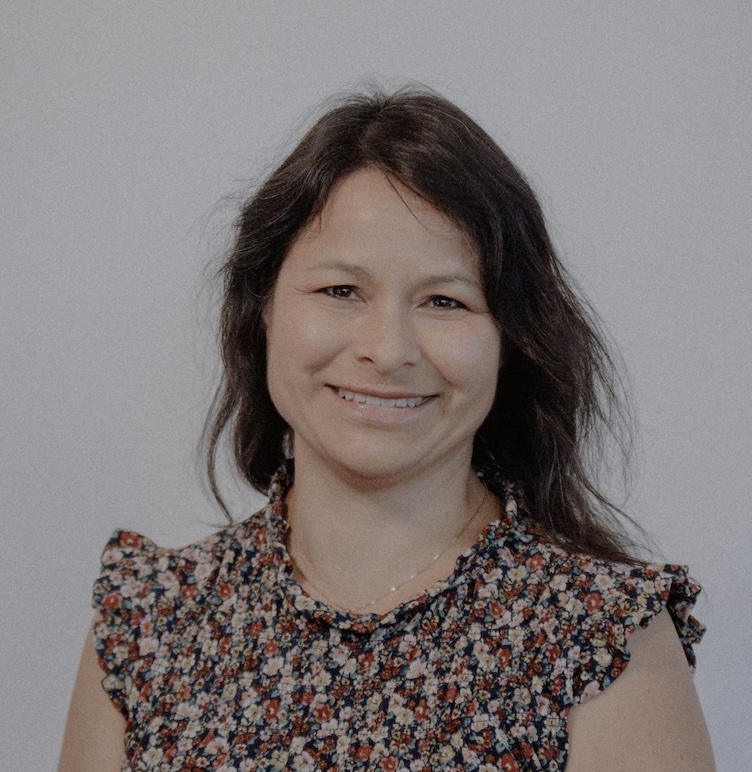 Rosemary Cady lives in Longmont, Colorado, where she serves as the leader of the Women's Ministry at White Fields Community Church, where her husband, Nick, serves as Lead Pastor. They have four wonderful children; each having a unique testimony of God's grace in their lives. Growing up in Oceanside, California, Rosemary is a first-generation American, which made life an adventure and caused her to grow in appreciation for the USA. She came to know the Lord at the end of high school, and started attending Calvary Chapel in Vista, California, where she had the privilege of serving the Lord as a youth group leader. She then spent 14 years serving as a missionary in Hungary, church planting with Calvary Chapel.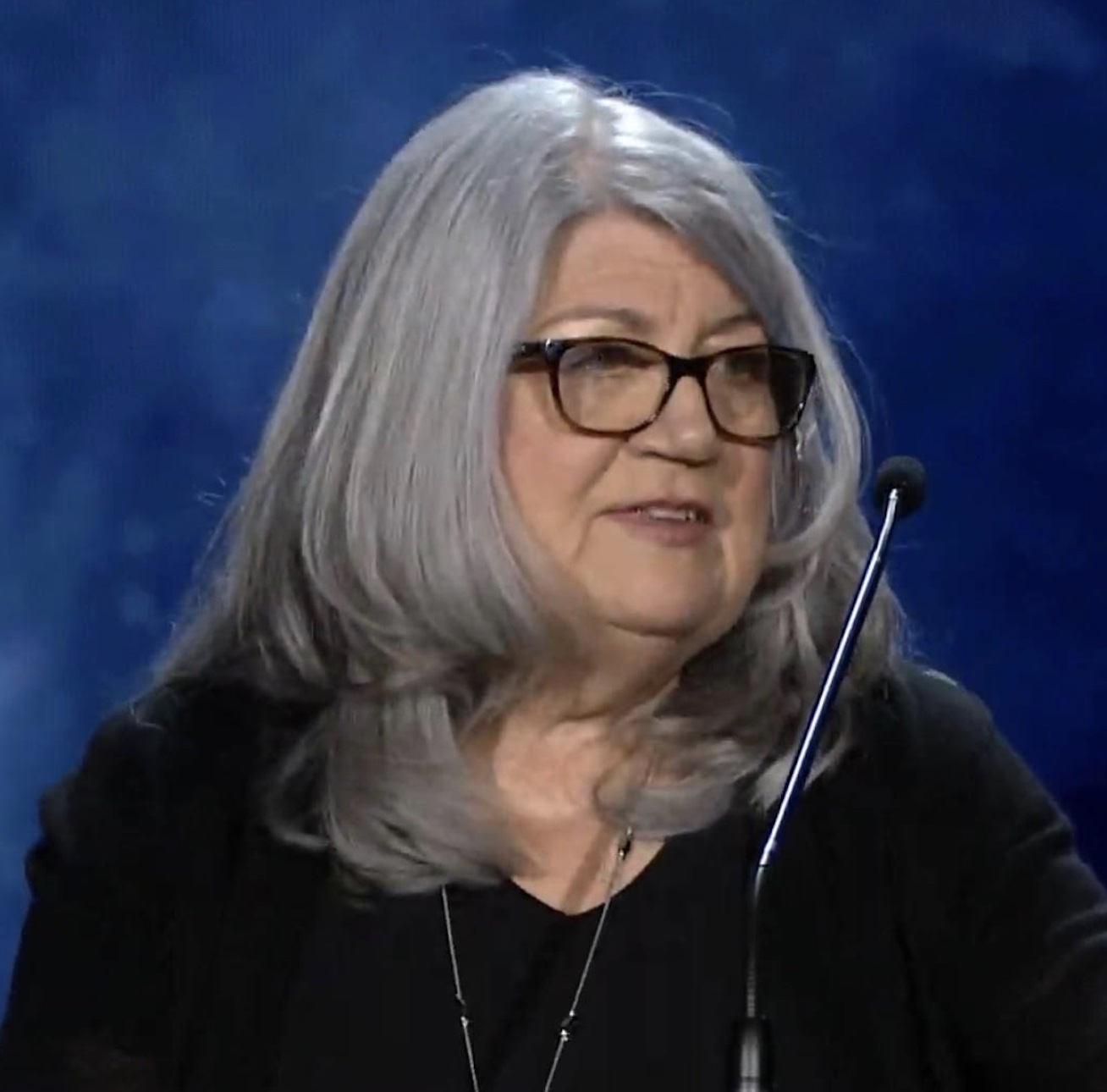 Maryellen Stipe is a Christian leader whose areas of service and giftedness form a spectrum of activities. She has served as Director of 70 West Counseling, a faith-based counseling center in Denver. Maryellen is a licensed professional counselor who specializes in women's issues and counseling education, as she currently supervises counselors in training for Colorado Christian University. Maryellen holds a B.A. in Social Ecology from the University of California, Irvine, and an M.A. in Counseling from Denver Seminary. Maryellen served as the Director of the Women's Ministry at Crossroads Church of Denver for over forty years. Married to Tom and served alongside of him since the '70s, but sadly, Maryellen was widowed in 2020.
Ashly Czaja is a 26 year old lover of Jesus, her husband Levy, their dog Bear, and coffee. She is from the L.A. area and started leading worship at a young age. She attended Calvary Chapel Bible College and served in a youth discipleship program called On The Edge. After moving out of state during Covid, she moved back to California as her husband took the role of High School Pastor at Cornerstone Community Church, where they now serve.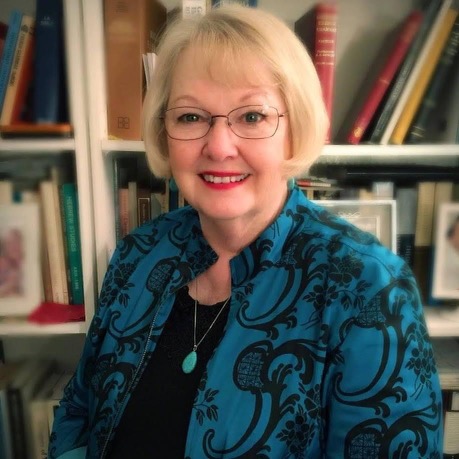 Janie Alfred was born in Shreveport, Louisiana; Janie has been a teacher, a conference speaker, and she has served as Dean of Women at Calvary Chapel Bible College in California. She's been a pastor's wife for over 53 years and gave her life to the Lord in February of 1967. Janie is the mother of five girls, one of whom tragically lost her life at 19 years of age. Janie loves sharing the Word of God with women and "growing in the grace and knowledge" of the Lord Jesus in her life.
How to Reach Gen Z   
Ashly Czaja
As time keeps moving forward, there will always be a need to reach the next generation. Although there is nothing new under the sun, we must come to a place of understanding younger people in a way that is honorable to God and yet also meets them where they are at. Join me as we discuss what this looks like, both spiritually and practically.
Hand to the Plow: Fighting Human Trafficking
"Let Justice Roll Like a River" Amos 5:23-24
All through Scripture, we see God's heart of justice, identifying with the powerless and taking up their cause. Justice is part of the character and nature of God. If the Lord loves justice, shouldn't we as well? (Isaiah 61:8) Micah tells us to live justly, not only "do" acts of justice (Micah 6:8).
The journey towards "living justly" in this world is a lifestyle we are called to embrace as children of God. The Church has an amazing opportunity to bring hope, healing, and truth to the hurting, vulnerable, and exploited. Vinoth Ramachandra wrote, "Jesus and the Biblical prophets did not think of rendering assistance to the needy in the world in terms of charity, but in terms of justice." Join us as we discuss how the Church is in a prime position to "put our hand to the plow" and some practical ways to do that individually and as a leader.
Developing Leaders and Servants Matthew 24:45-46
Brenda Leavenworth
One of the keys to propagating (to increase by reproduction) servant-leaders in ministry is having a well-established, firmly rooted, and spirit-filled archetype to follow, one that is worth imitating. In this breakout session, we will discuss a healthy model of leadership, along with practical ways to extend these principles to those we serve with through instruction and training.
Overcoming Discouragement
Janie Alfred 
Discouragement – Satan's Tool Against Leaders. Discouragement is no respecter of persons. It is the common adversary to everyone, but especially to those in a leadership position. Regardless of how strong you are in your faith, or how long you have been walking with Jesus, you will face discouragement. But Jesus commands in John 24:1 "Let not your hearts be troubled, discouraged." And He gives the remedy "Believe in God and believe also in Me." Jesus is calling us to fight for encouragement in Him and that's what we will be discussing in this breakout session.
Counseling Women in this Anxious World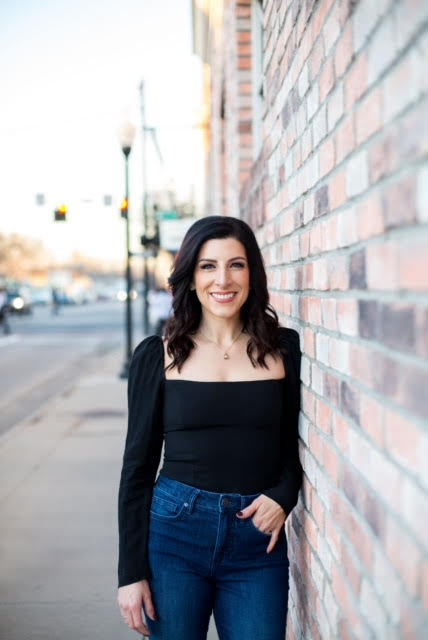 Carolyn Geraci has participated in worship ministry since the age of 13. She learned how to sing, and play guitar and piano under the mentorship of her father, Richard Perea. She and her husband, Pastor Jon Geraci, spent many years helping a church plant in Charleston, South Carolina, and ultimately starting a church of their own in Mount Pleasant, South Carolina. Carolyn was heavily involved in worship at Calvary Chapel Charleston and became the worship leader at Declaration Church in 2012. Since returning to Denver, Carolyn has worked as the Music Director/Worship Leader for Calvary South Denver and does worship for many local church events throughout the year. Jon and Carolyn were married in 2005 and have three beautiful children, Jaiden, Madison, and Peyton.
Pricing
Cost: Early Bird Pricing of $55 until March 28, 2023. After March 28, 2023 $65
You will have the option of adding a Chick-fil-a lunch for an additional $12.
Group Rate: Take 10% off for your group of five or more!
Register Now!
Schedule
Friday, April 14
5:30 pm Check-In
6:30 pm Main Session 1
Saturday, April 15
8:00 am Doors Open
9:00 am Main Session 2
11:00-12:00 Breakout Sessions
12:00-1:30 Lunch
1:30 pm Main Session 3
2:30 Live Q & A Panel
3:30 pm Close in Worship